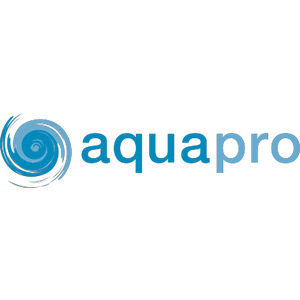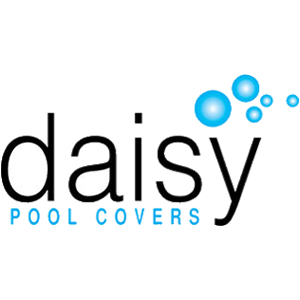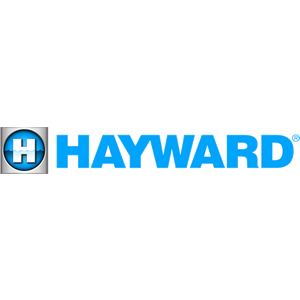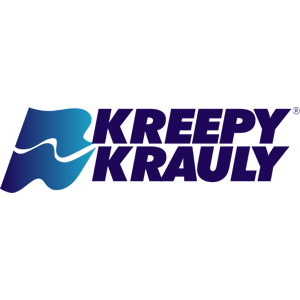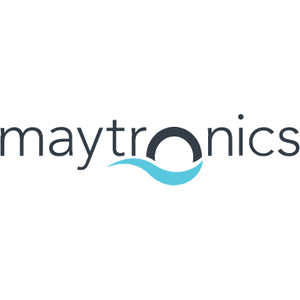 ---
Welcome to the Pool & Spa Mart website.
The Pool & Spa Mart group was formed in 1998 with most of our independently owned member stores established as far back as the 1980s.
When visiting one of our stores you can deal directly with the owner to get friendly and professional advice on the latest equipment and chemicals.
With our retail outlets conveniently located throughout WA you can find a store close to you. We can provide a range of chemicals, equipment, leak detection and pool heating as well as regular maintenance and cleaning services.
Pool & Spa Mart only stock the most reliable and best value for money brands manufactured by our preferred suppliers. We deal with suppliers who have earnt our trust over a number of years by standing by their products with no-fuss after sales service. Our experienced and trained staff will advise you on the right choice for your pool or spa. Our business philosophy is that only happy customers come back.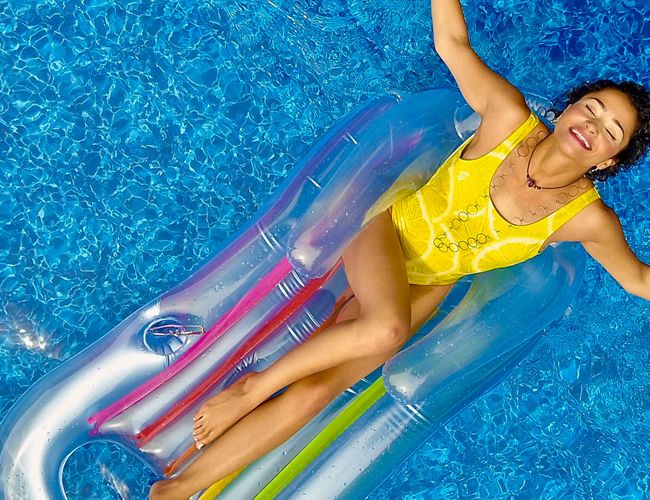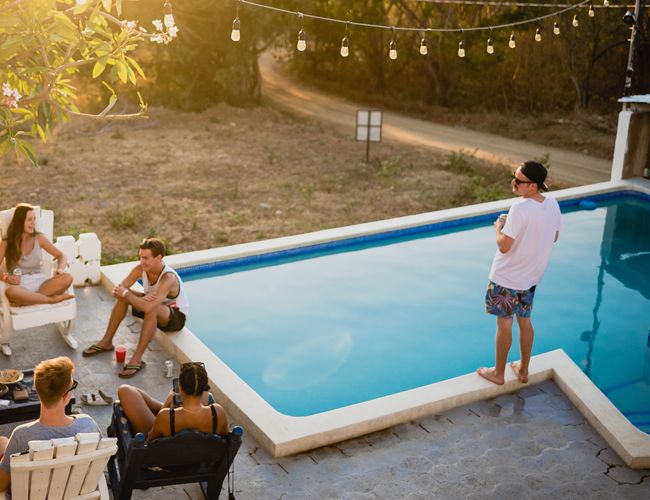 We pride ourselves on our product knowledge with experienced owner-operators and service technicians fully qualified in the latest industry practices.
Our free in store water testing compliments our Aqua Pro chemical range. Our water testing program will provide you with a comprehensive and easy to understand written report to keep your pool sparkling clean, healthy and ready to swim in!
Every Pool & Spa Mart store has a complete workshop facility enabling rapid repairs to your equipment. Our professional accredited technicians also provide a mobile onsite service for breakdowns or emergencies, regular maintenance, equipment installations, leak detection, water testing and balancing.
We look forward to looking after you and all your pool or spa needs now and into the future.